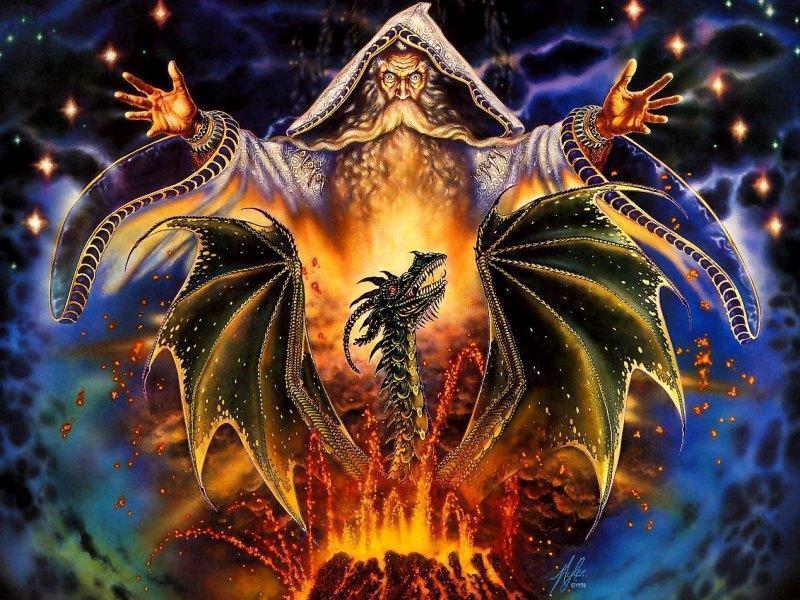 Dragon Magic
3 Sessions - See event for current dates/times.
Connect with your Personal Dragon for personal development and protection. Dragons are the bridge between the earth's heart center, and the sky's infusion of light and power. They reflect you, your heart, your dreams, your breath. They empower you to become the dragon master of your own destiny.
We will be remember the ancient ceremony for connecting with the old ways, and we will meet our teacher for this art. We will of course meet a sacred dragon, and learn who we are to them.
Dragons walk between the worlds and carry immense power. We will learn appropriate ways of working directly with dragon, to perform missions of healing and compassion.

We will be gifted with a dragon egg, which we will nurture until it is ready to hatch. And then we will birth our new chapter, rich and full of life. And we will learn how to create Dragon Eggs for others, to support them on their paths.