Healing our Ancestral Hearts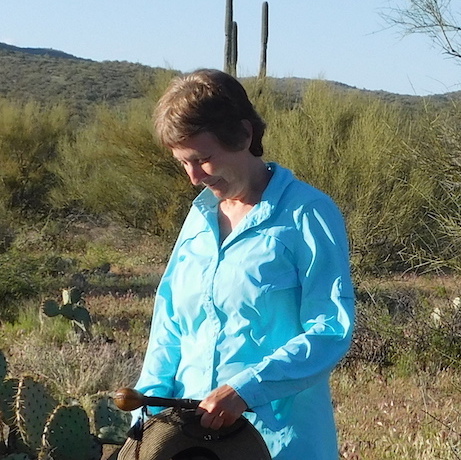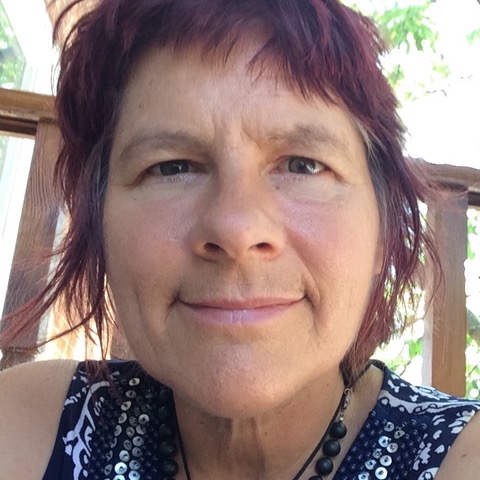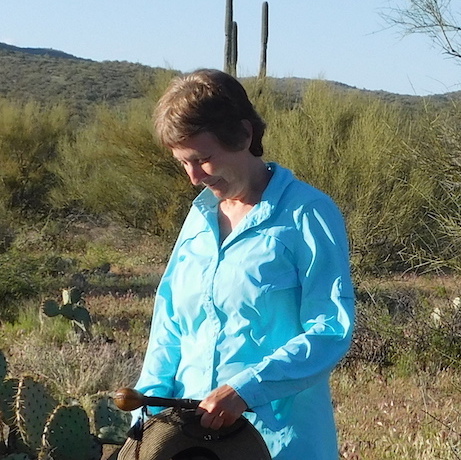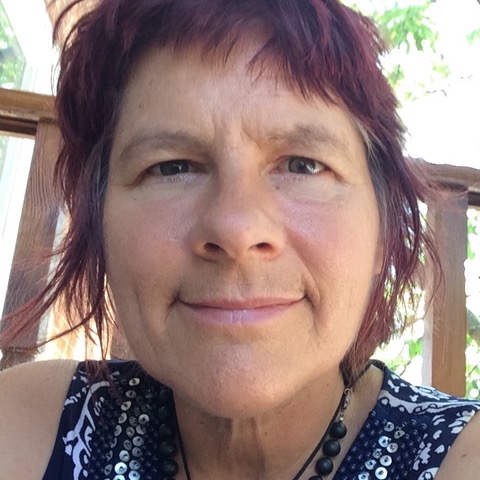 Healing our Ancestral Hearts
Healing with our Ancestors. 4 Class Series with a bonus Ceremony by SpirtHealer School of Shamanism
Monthly on Wednesdays 9/24 (pm), 10/16. 11/13, 12/11 (all am) with a Special Deep Healing Ceremony on 12/21.
On ZOOM. All classes are recorded.
Purchase the series or individual classes. See events for full description of each class and the ceremony.
This is our time. As we step into our Shamanic Power, we are the light beings - we are the ones we have been waiting for. Let's gather and clean our houses, and then shine the bright light across the world.
In this series Carla will first take your into a deep journeying to your compassionate ancestors, through your Ancestral Tree to connect with your guiding Compassionate Ancestors, honoring them and deepening your relationship. In the following three classes, experienced SpiritHealer School Shamans will share very different approaches for healing your Ancestors unhealed wounds, the nagging traits of physical function and emotional attitude that are rooted in us by virtue of our DNA and our social fabric.
We culminate with a powerful ceremony where you and your allies can release your tangles and fill your web of connections with shimmering healing light. The ceremony is open to everyone who participated in the series. One class or all.